Security Guard Company Tampa FL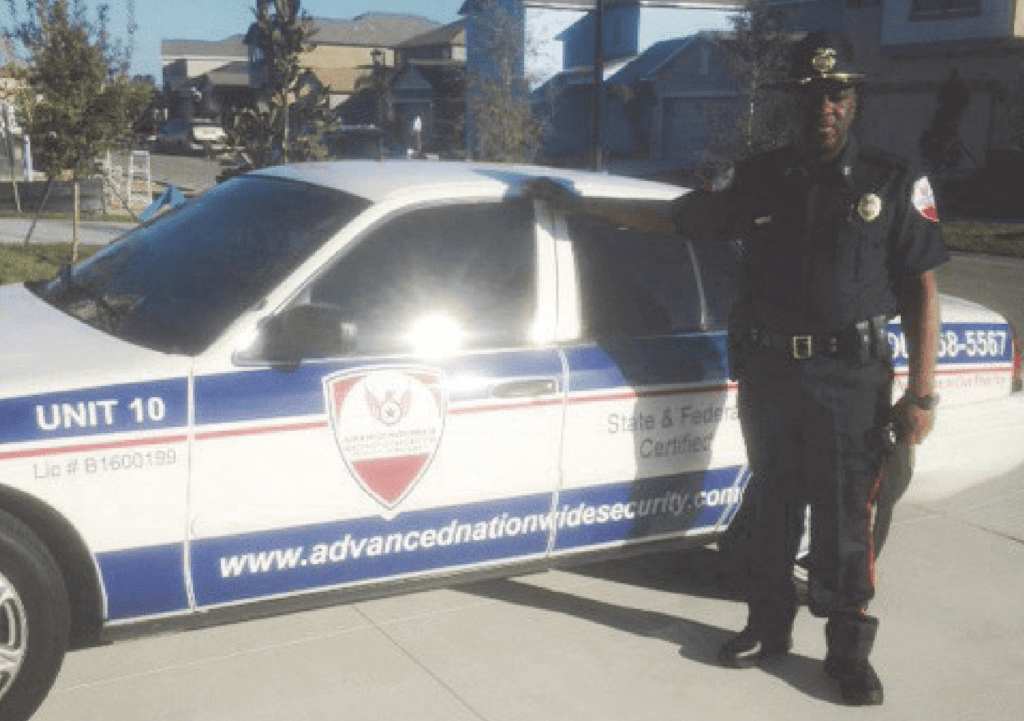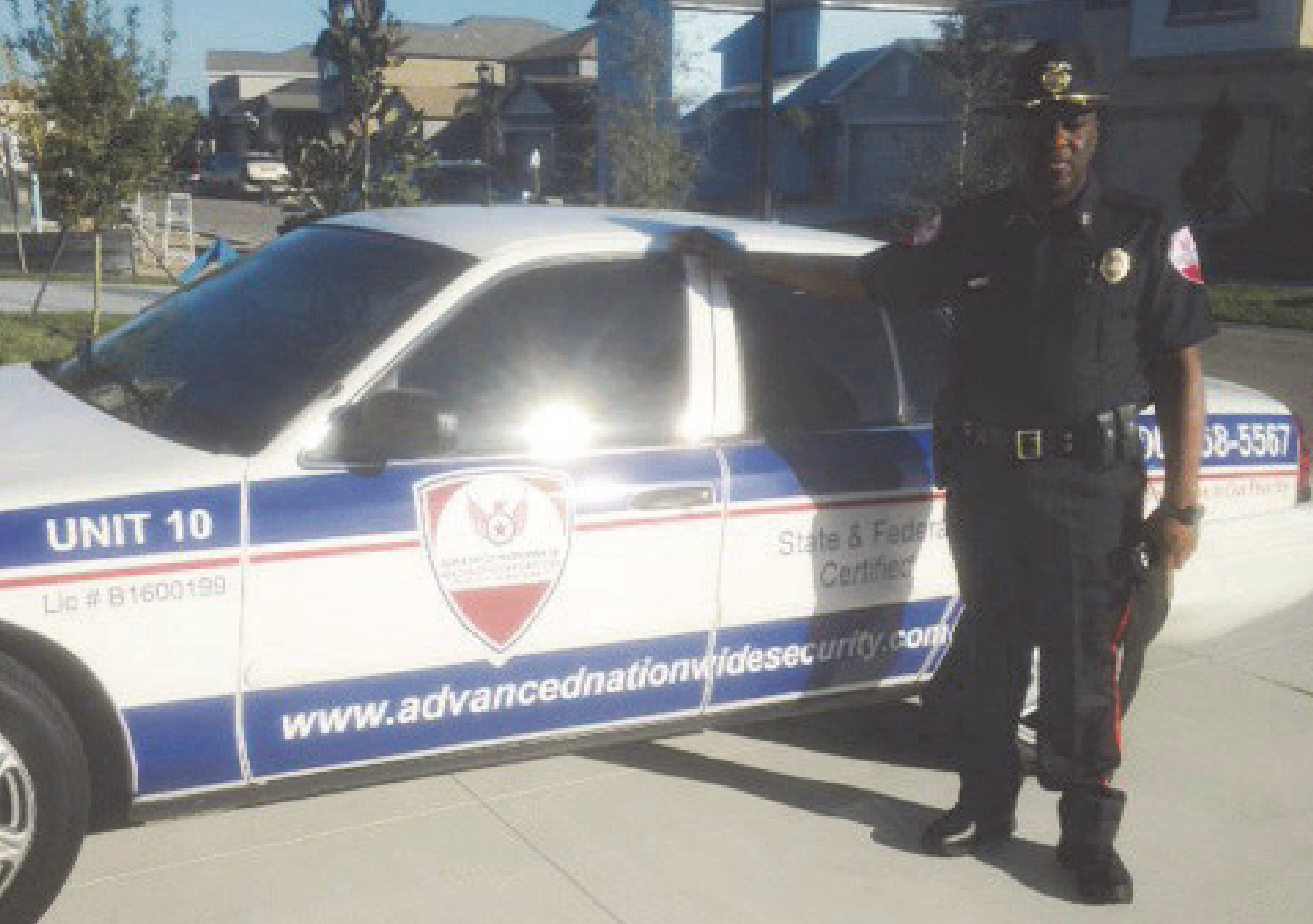 Advanced Nationwide Security – Security guard company Tampa FL. Security guards, armed guards, bodyguards and security consultants serving Tampa Florida
How Do You Stand To Gain From Working With Advanced Nationwide Security Tampa
Are you a Tampa resident or business person and have been searching for a security guard company Tampa? We Advanced Nationwide Security have something interesting to say to you, "Your search for security guards Tampa and armed guards Tampa has come to an end." You no longer need to worry about your business or home regarding security. Our highly trained team of security officers will guard your property, business and even you to ensure that you, as our client enjoy a maximum possible level of security.
Almost every institution in Tampa needs visitor management personnel. But do you know that visitor management staff must be well-trained security guards Tampa? Therefore, if you have been hiring untrained individuals as visitor managers in your organization, you will need to change the trend. At Advanced Nationwide Security, we offer security services, and our team of professionals will offer these services according to all your requirements and the set standards by the relevant security authorities.
Apart from visitor management, we offer access control and vehicle patrol services. If you need armed guards Tampa to patrol your property and manage its access, Advanced Nationwide Security is the perfect solution for you. We have uniformed security guards Tampa who will patrol your business or residential property to ensure that there is no security weakness.
When it comes to private and personal security, we have the best and competent bodyguards Tampa. They always act in a professional way. Our bodyguards are always friendly, and we understand that our clients can't stomach arrogance, disrespect and yells. Besides, you want to be protected in the best possible way. These are the primary reasons we first train our bodyguards Tampa. They know the scope of their duties, how they should handle clients and what needs to be done to protect a client effectively. With that, you can be assured that our bodyguard services are effective.
Note that all our security guards Tampa are fully licensed arm owners. With that, you can be assured that your property will be guarded by armed personnel. And no one will bother you for having an individual armed guard your property.
We have various security guards Tampa specializing in various security areas. These security areas include private security, CCTV monitoring/control room, special event security, armed courier, construction patrol, and residential security. Besides, we offer executive protection, film production security, risk management and consultancy and more. If you require security guards Tampa specializing in any of these areas, contact us and we will offer an effective solution.
We have various security packages with varied costs. The good news is that we never overprice our products. Depending on your organization security needs and how much you are willing to spend, you will always get help at Advanced Nationwide Security. Check some online reviews by our previous clients, and you will get a reason to contact our security guard company Tampa for security services.
© Advanced Nationwide Security. Security guard company Tampa FL, All Rights Reserved.