At Advanced Nationwide Security Corporation, protection is our priority.
We Are A Complete Company In Private Security Services
Advanced Nationwide Security Corporation is a veteran owned security company with a combined experience of more than 15 years. We are recognized in the security industry as having offered dependable solutions to local, state and federal institutions. 
It's our mission to provide security solutions of the highest quality with the help of our very professional staff.
The staff at Advanced Nationwide Security Corporation has the ability to solve a wide range of investigative and intelligence concerns that corporations or individuals may face. We work with clients to identify a security solution that enables them to:
Adhere to the changing security laws and policies
Effectively deter crime
Respond to criminal incidences promptly
Maximize on resources by directing them to the core business
Cost-effectively outsource security issues
With Advanced Nationwide Security Corporation, expect to get the focus you need when it comes to addressing security incidents. Our officers are veterans with military experience and able to provide the best possible service.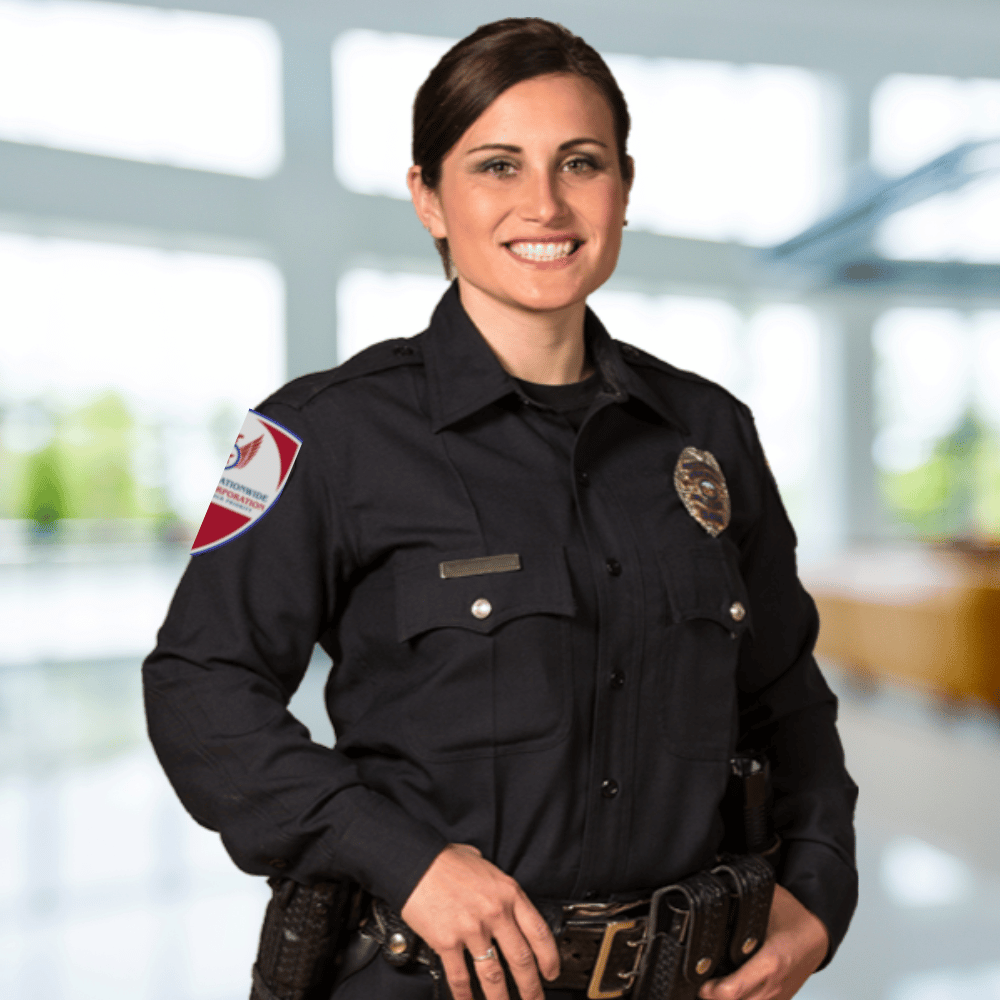 7+ years of service in the industry.
Our company is recognized as an excellent choice for security officers.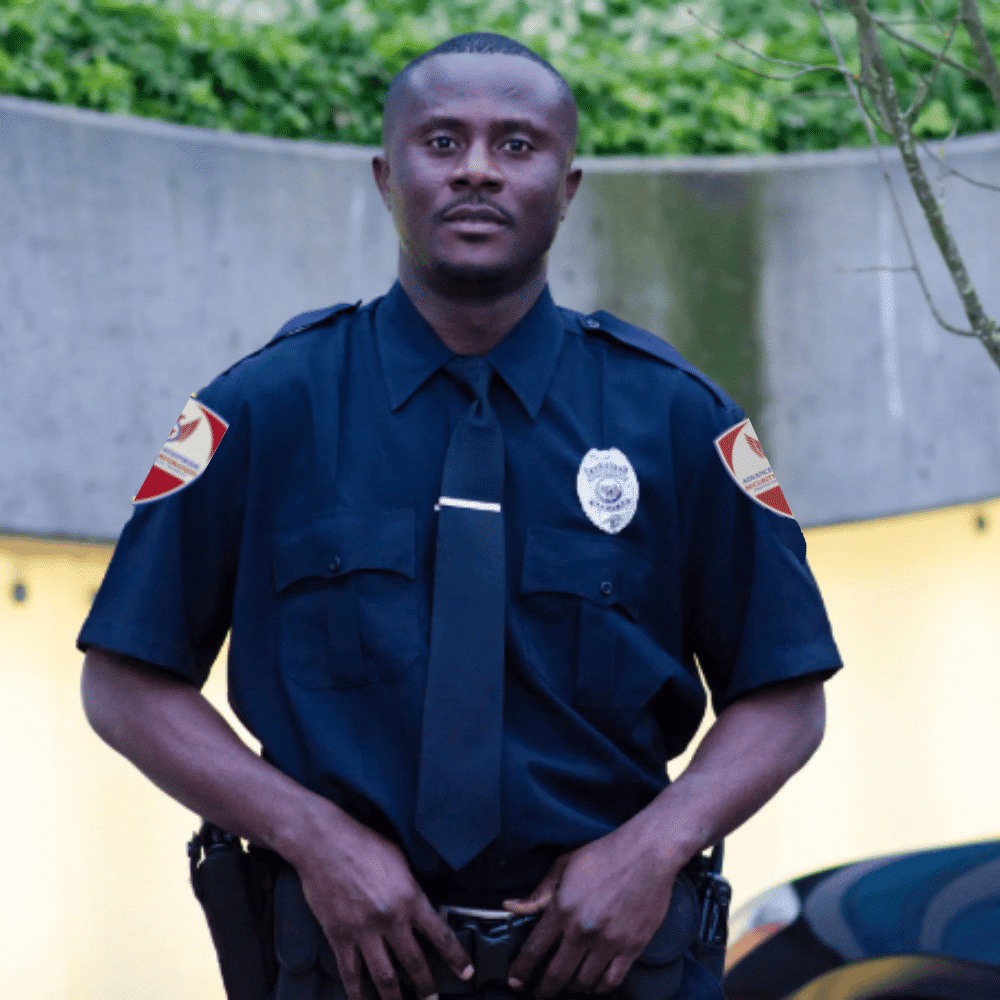 We have partnered with clients from all industries including schools, malls, industries, offices among others.
Our mission is to provide the best quality.
Our team of security guards are highly skilled and trained to respond to emergencies 24/7.
Experience the best service with us
Start by picking up your phone and giving us a call.