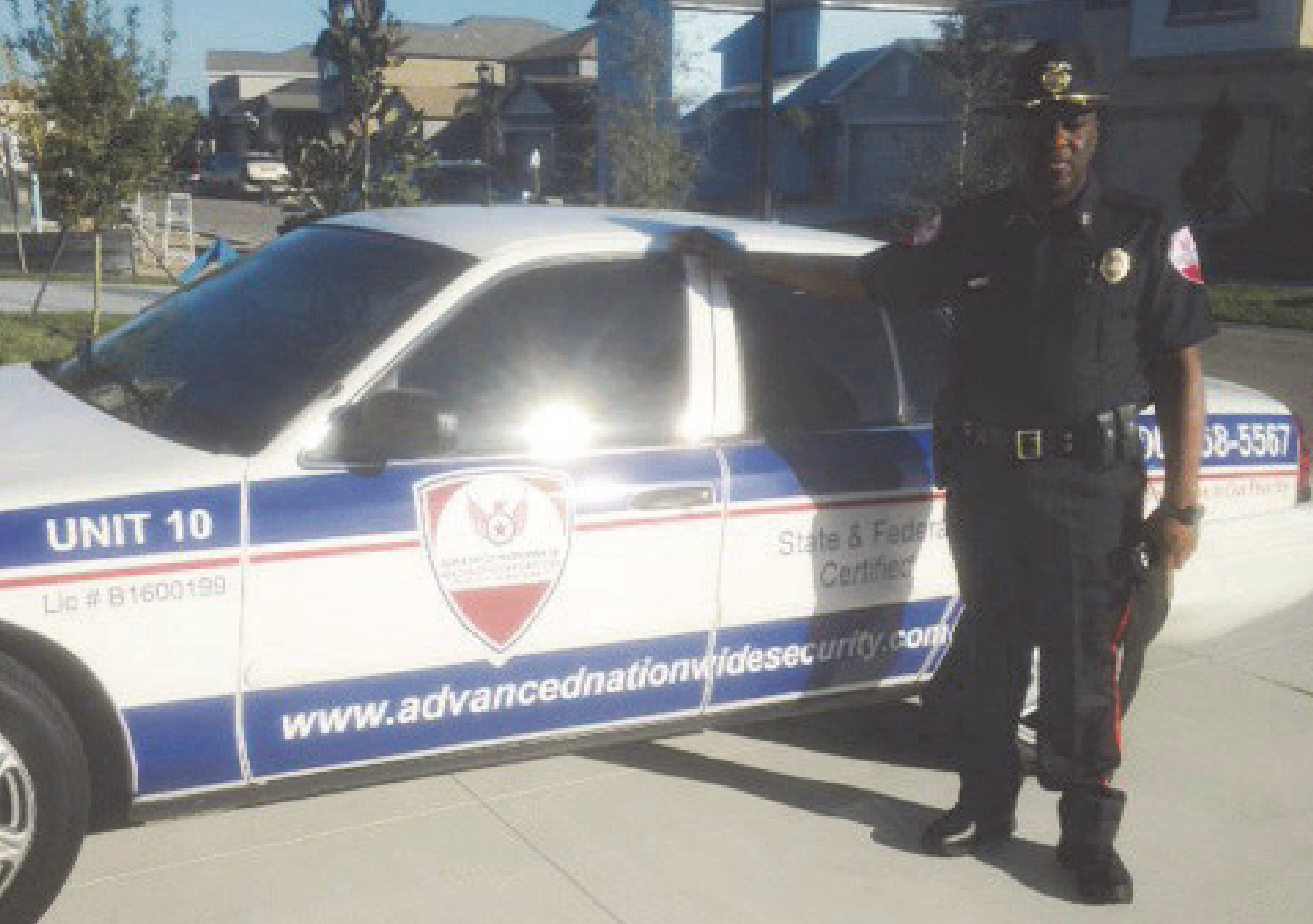 Advanced Nationwide Security – Security guard company Bradenton FL. Security guards, armed guards, bodyguards and security consultants serving Bradenton Florida
 What You Need To Know About Advanced Nationwide Security Bradenton
Everyone wants their businesses, homes, children and other valuables to be safe. Though you can build some strong walls around your business premises, homes and other property that you own, you will still need a security guard. For example, you may need security guards Bradenton to ensure that your kids are taken to school safely, your events take place without any security issues and no one snoops into your businesses illegally. With that, you must get a competent security guard company Bradenton.
We offer security consulting services to both businesses and homeowners. Our security guard company Bradenton will help you to review your business's security and safety programs and offer insights to lessen your business exposure. Besides, we can help you to set up the recommended security programs, evaluate the current security programs for your property, offer employee training about security, prepare security manuals and more.
Whenever a client contacts our security guard company Bradenton, we usually analyze the client's security needs before creating any security plan. Once we understand what you need, our security experts will recommend the most effective security measure. Note that our security services are usually timely, accurate, cost-effective and confidential.
We provide friendly, professional, and cost-effective security services in Bradenton. We have a highly-skilled team of security guards Bradenton. These are either armed guards Bradenton or unarmed security guards. If you need either commercial or residential security services, don't hesitate to contact Advanced Nationwide Security for help. Whether you are in search of highly experienced security workforce or technologically superior security guard company Bradenton, Advanced Nationwide Security has the solution you need.
We would like to inform all businesses and corporation owners as well as homeowners that Advanced Nationwide Security is a veteran owned business whose primary objective is to serve the state, local and federal government as well as businesses and residential property. We have been providing security services through our security guards Bradenton to schools, hospitals, big office complexes and more. All the services that we offer are highly customized depending on your security needs. With that, you can be assured that your money isn't getting wasted.
We have over 15 years of experience in providing security services. We have worked with various clients from various states. With that, we have learned what works perfectly when addressing particular security issues and what doesn't work at all. Besides, we have processes, rules, and regulations that must be met when it comes to offering security services. This simply means that our approaches and security activities are no-nonsense.
All our bodyguards Bradenton are thoroughly vetted and trained to ensure that they handle clients effectively. The last thing that you may want is a bodyguard who is always snooping into your private and professional issues. Advanced Nationwide Security understands this fact, a reason we will never assign you untrained and incompetent bodyguards Bradenton.
Our security guard company Bradenton has a team of security guards who have prior experience in law enforcement. Besides, we have trained all our security guards Bradenton on customer service and other aspects to help them offer high-quality security service.
© Advanced Nationwide Security. Security guard company Bradenton FL, All Rights Reserved.