Join a winning team of security professionals!
Advanced Nationwide Security Corporation is a veteran owned and operated security company that offers security guard services nationwide.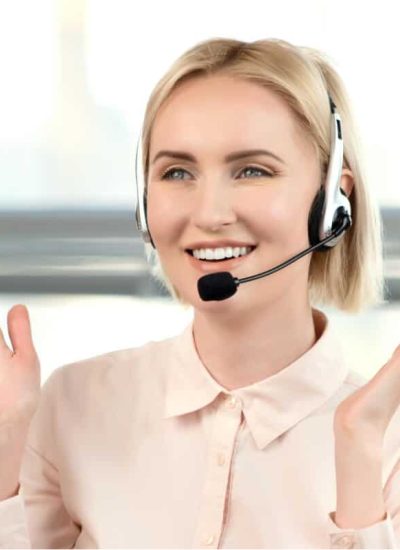 Let's make a great team together
We are always looking for passionate and hardworking people to join our team. We value our employees and would love for you to be part of our winning team.
If you are interested in employment with our firm, please complete the application below and email to info@advancednationwidesecurity.com.
Employment Application