Security Guard Company Lakeland FL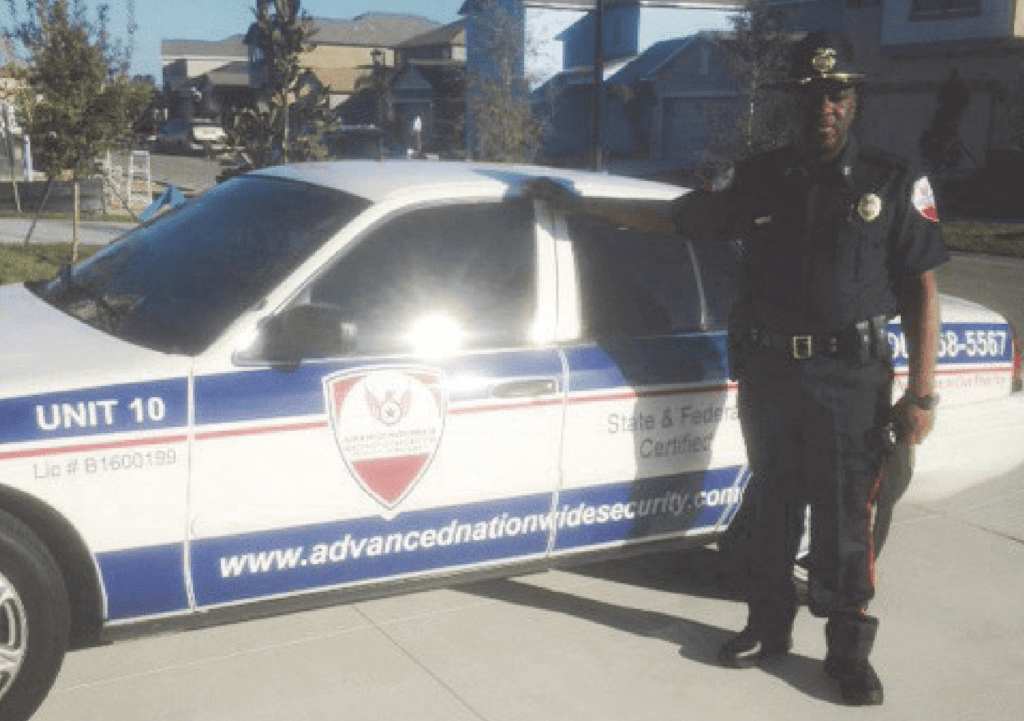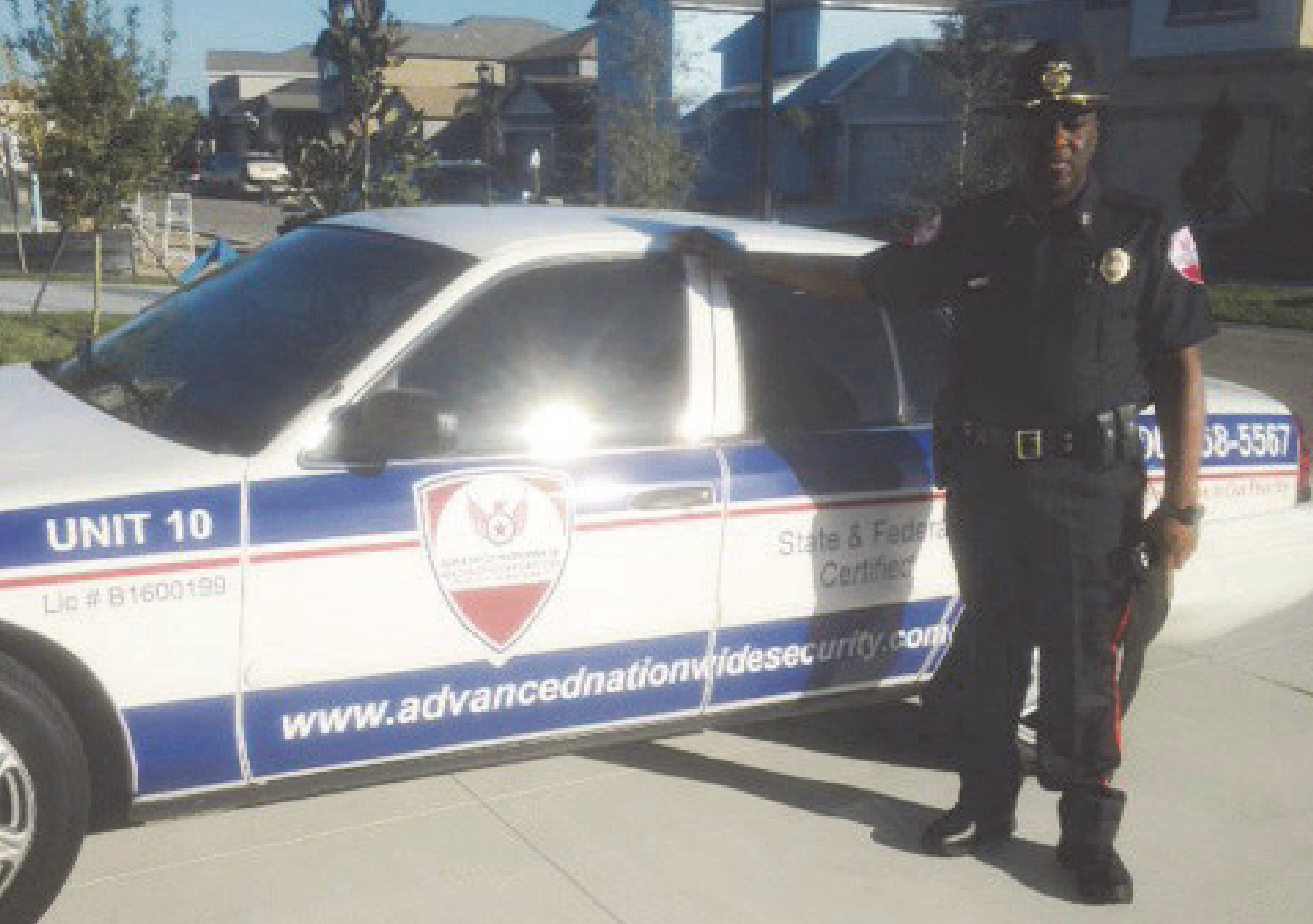 Advanced Nationwide Security – Security guard company Lakeland FL. Security guards, armed guards, bodyguards and security consultants serving Lakeland Florida
 What Makes Advanced Nationwide Security The Best Security Guard Company Lakeland
One of the things that can never be ignored in human life is security. Both personal safety and property security should be a priority. With that, you should identify a competent security guard company Lakeland and hire trained security guards.
Unlike any other security guard company Lakeland, Advanced Nationwide Security Corporation has a proven track record of security excellence. Our Lakeland office is just an extension of our already proven security strategies and reliability we are known for. We are aware and have what it takes to offer the most competent security guards Lakeland. Besides, we have the perfect armed guards Lakeland and if you require such security services, just call us.
One of the things that our previous clients loved about our security services is the procedure we follow when handling a client. When a client contacts us for security services, we don't just send a few security guards Lakeland. Instead, we usually perform a thorough background check. First, we discuss the state of security in your home or business to ensure that our team understands what they are likely to face before beginning their duties. Note that this doesn't mean that our security team will depend solely on the information you provide. The team will also research and find out exactly the security status in your home or business and take the necessary steps.
To ensure that we offer the best security guards and bodyguards Lakeland, we normally screen our staff before assigning them to clients. We perform thorough checks including reference and criminal checks. After all, no one wants to be assigned a criminal to protect their businesses or homes. Additionally, we do drug screening when recruiting security guards Lakeland to ensure that none of our bodyguards Lakeland is under the influence of narcotics when carrying out their duties.
Our team of security guards Lakeland is made up of individuals that have prior experience in law enforcement and veterans. We usually organize training sessions for our staff to ensure that they effectively understand what is expected of them when it comes to handling their duties. Therefore, you can be assured that highly trained individuals will address your security needs.
Another reason you should choose our security guard company Lakeland is that we are veteran-owned business and we exclusively serve federal, state, and local governments. So far, we have offered security services to shopping and other types of malls, apartments, hospitals, schools, big office complexes, construction sites in multiple states, and more. One thing that you should be assured of is that we use no-nonsense approach when it comes to offering security solutions. Besides, we have over 15 years of experience in offering security services. This means that we have learned what works well for clients and what doesn't.
Lastly, our security guard company Lakeland offers products at pocket-friendly costs. Depending on what you are willing to spend and your security needs, you will always find a package that fits you. You will achieve maximum security for your business or residential property without spending much.
© Advanced Nationwide Security. Security guard company Lakeland FL, All Rights Reserved.