Security Guard Company Orlando FL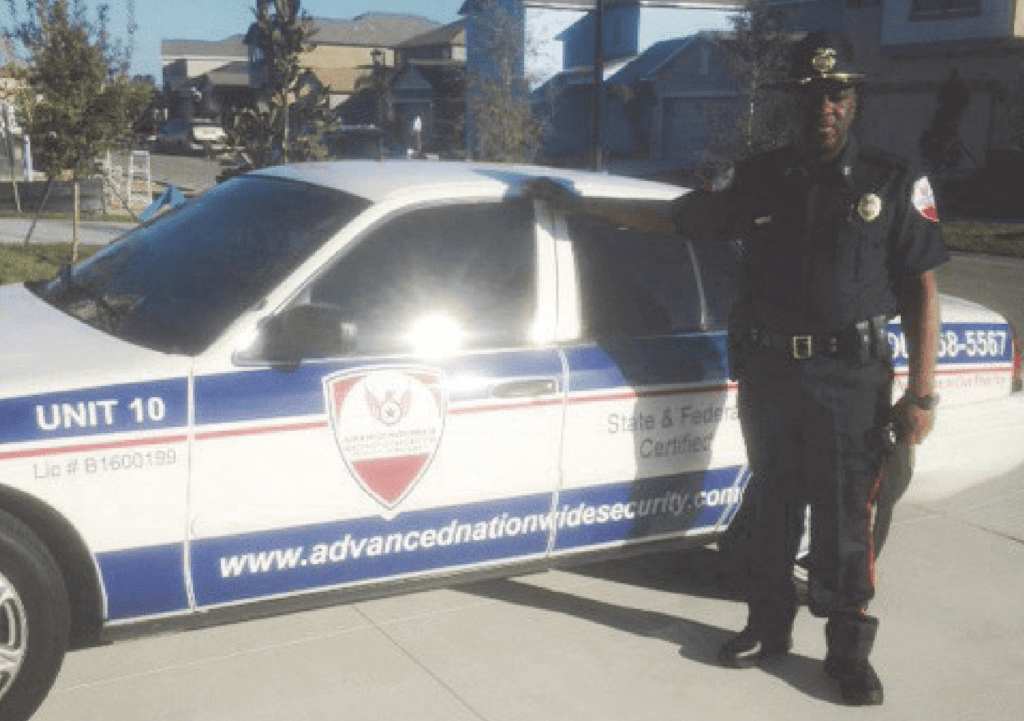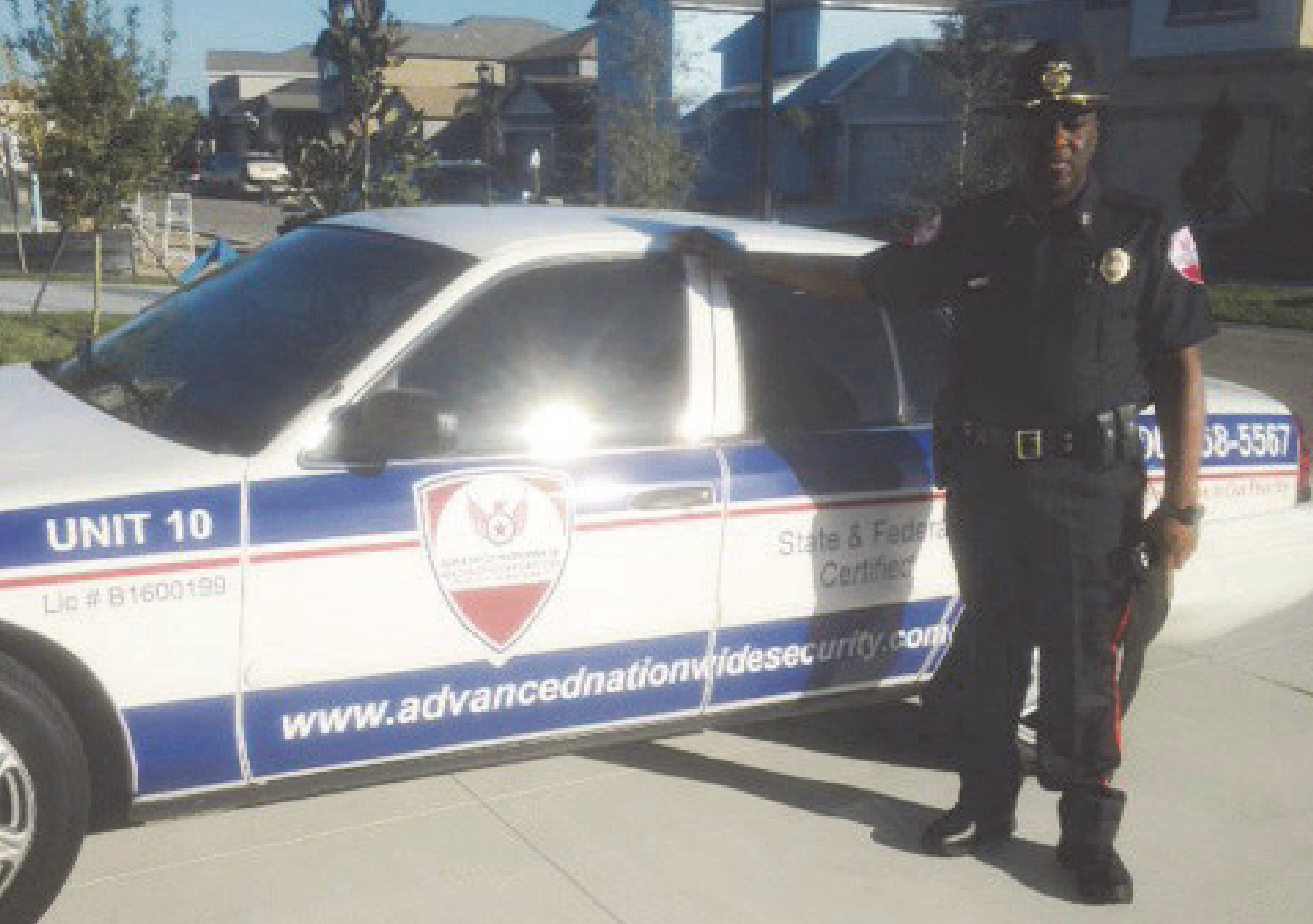 Advanced Nationwide Security – Security guard company Orlando FL. Security guards, armed guards, bodyguards and security consultants serving Orlando Florida
A Security Guard Company Orlando With A Difference
The United States loses millions of dollars in break-ins and theft. Besides, the US deals with numerous direct threats that affect businesses every year. Violent crime is on the rise countrywide, and employee safety and security must be a priority for every employee. Also, your business in Orlando must be well-guarded, and you shouldn't forget your home.
At Advanced Nationwide Security Corporation, we believe that every residential or commercial property needs top-notch security, a reason we are offering armed guards Orlando. Our security guard company Orlando offers a broad range of services to help businesses and individuals in both private and public sectors to achieve a maximum possible level of security.
One thing we are proud of is our esteemed and highly trained professional staff who offer high-quality and reliable security services. You can count on them when it comes to protecting your business, home, luggage and more. Our team of armed guards Orlando understands their responsibility when it comes to guarding property. They never slumber while watching over your property and if anything that appears to be interfering with your property comes up, they know what needs to be done to protect your property effectively.
Besides, we have various teams of armed and uniformed guards. We understand that some cases require uniformed officers to patrol your property and analyze any security loophole that attackers might target. In other cases, you will need armed guards Orlando to act as crime deterrents. Whatever it is that you need when it comes to security, Advanced Nationwide Security Corporation will offer an effective solution.
With the increased physical attackers on travelers and employees, you can't ignore the benefits of having bodyguards Orlando. You will need someone who is always alert and on the lookout for anyone who might have the intention of harming you. Such bodyguards Orlando can only be found in a competent security guard company Orlando. Note that our bodyguards are always professional, friendly and helpful. They can help you get a few things you are carrying into your car, shield you even if it means exposing themselves to the impending danger and more.
One thing that has made us an outstanding security guard company Orlando is that we train our staff regularly, monitor their activities and we have a management team that supervises what our staff does. This ensures that no client is offered an inferior service and that all security services are offered at the right time. Besides, such monitoring and supervision ensure that the quality of services offered is consistent.
Whether you own a business and residential property or not, you will need someone to guard what you own or yourself. When it comes to choosing security guards Orlando or armed guards Orlando, you must be keen to choose individuals who understand, respect and are highly trained to carry out their duties effectively. For such services, contact us and we will discuss your security needs and offer an effective solution.
© Advanced Nationwide Security. Security guard company Orlando FL, All Rights Reserved.