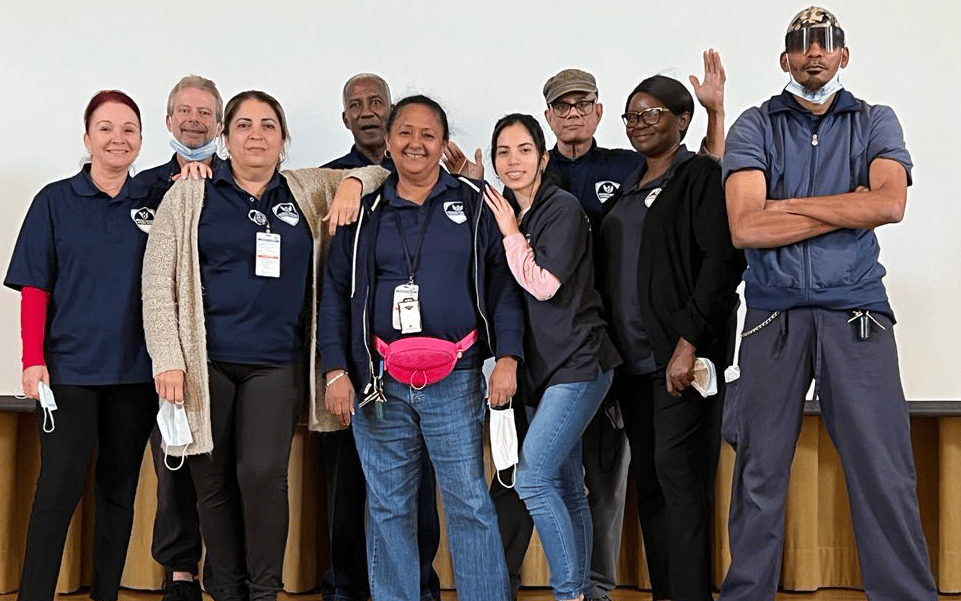 For quality janitorial services trust Advanced Nationwide Security Corporation. We take pride in the way we treat our clients and the excellent services we provide. You can rely on Advanced Nationwide Security Corporation for holistic solutions. Our team has professionals with integrity, passion and a desire to serve their communities and properties. We only recruit personnel who demonstrate a positive and hardworking attitude. We also conduct thorough background checks and screenings to ensure the right people are hired for the job.
We have trained our staff to go above and beyond everyday responsibilities in order to offer an outstanding service to our customers. Expect exceptional customer service with a team that values honesty and integrity at all times.
We employ operation managers to oversee every aspect of the property and enforce protocols. Our janitorial services adhere to standards that we continually monitor to keep our clients coming back for more. We have a team that has been well maintained to offer the best possible standards. Trust Advanced Nationwide Security Corporation to offer highly skilled janitorial services in the region. Our team is on call 24/7 ready to address the ever changing needs of our clients.
Our Janitorial Website
Click on the button below to go to our dedicated janitorial website.